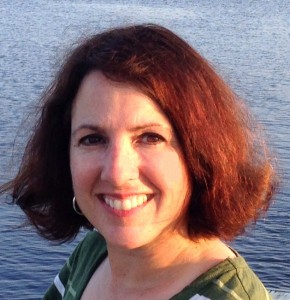 As an award-winning writer and editor with more than 15 years of experience in marketing, branding, social media, news and digital platforms, I enjoy creating editorial content for websites, print and business publications and developing the story of a business.
I launched my career as a reporter for newspapers in San Francisco, Budapest and St. Petersburg, Russia. The skills I gained early on–the ability to ask the right questions, get to the heart of any story, engage readers and pitch ideas–are the hallmarks of my approach to communications. As a project manager, I thrive on collaboration and motivating teammates to do their best work as we innovate together.
With years spent producing and managing content at CNN.com and Turner Network Television (TNT), I am adept at digital project management and production–whether in news, entertainment or corporate communications.
In 2007, I was able to take my wealth of digital and marketing experience to a new venture when I opened my own content and communications business, Copy Chemist. There, in its secret "laboratories," I create digital content and marketing materials for businesses of all sizes. Contact me today to unlock the powerful story about your business that clients have been waiting to hear.
Specialties: marketing strategy, brand architecture, articles and content on a variety of topics and industries, editing, project management, research, speech and video scripts, coaching, workshops and public speaking.